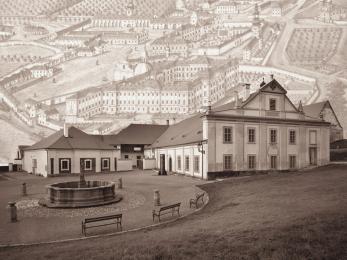 The site of the project of the Centre of Building Heritage is the former monastery in Plasy in the northern Pilsen region, one of the most important monastic complexes in Central Europe. The Cistercian monks were introduced here by Prince Vladislav II shortly before the mid-12th century and the colonial order was soon cultivating land in the surrounding area. However, the development of the monastery was interrupted for a long time by the Hussite wars – the buildings were destroyed, the monastic community was killed or dispersed.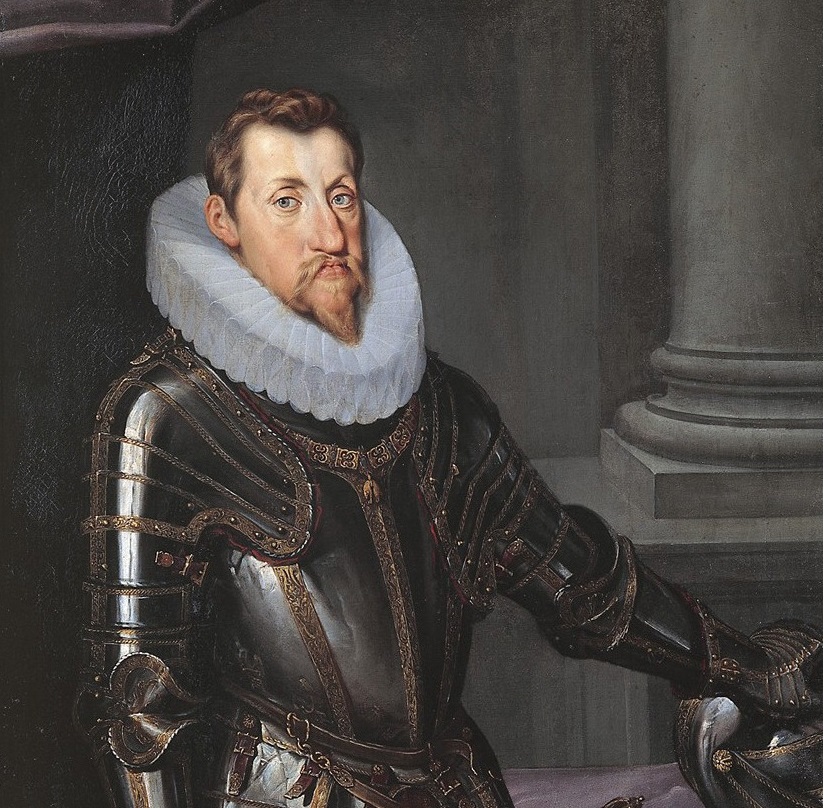 Change came only after the Battle of White Mountain, when Emperor Ferdinand II returned the land property to the monks and thus began a new phase of the monastery's development. The monastery began to prosper again, and after the most necessary repairs, a time of bold building ventures began. In the last two decades of the 17th century, under the abbot Ondřej Trojer, a magnificent new prelature and an elegant monastery granary with a clock tower were built according to the plans of the eminent architect Jean Baptiste Mathey. Trojer's successor, Abbot Evžen Tyttl, called to Plasy an equally famous architect, Jan Blažej Santini, who developed a generous concept of extensive reconstruction of the monastery buildings, including the new church. The bold plan resulted in the construction of a majestic convent building in the first half of the 18th century, based on an ingenious oak foundation system reinforcing the marshy site.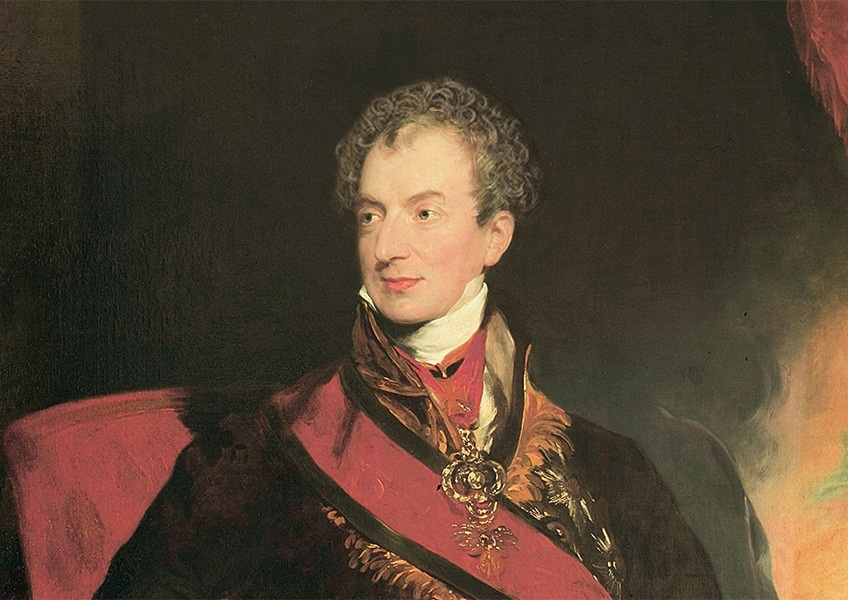 In 1785, Emperor Joseph II abolished the monastery by decree. The monks were forced to leave, and the prosperous economy fell under the administration of the state Religious Fund. Forty years later, the estate was purchased by the Reich Chancellor, Prince Metternich, who established a cast ironworks in Plasy. He rebuilt the former prelature into a castle and the former parish church into his tomb. Metternich's descendants owned the grounds of the Plasy monastery until the end of World War II, when it was confiscated from them.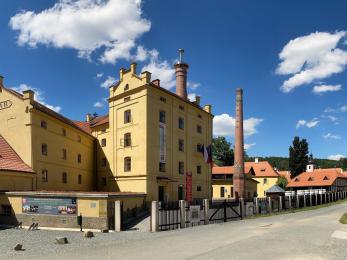 The listed buildings were subsequently used for various administrative and economic purposes and fell into considerable disrepair. During the first decade of the 21st century, however, the buildings were gradually acquired by the state and preparations for their systematic restoration began. In 2008, the National Technical Museum took over the buildings of the former monastery's economic facilities into its administration and it is in these buildings, in the area of the former brewery and in the complex of the farmyard, that the project of the Centre of Building Heritage is being implemented.