The Building History Survey exhibition is for those genuinely interested in the history of buildings. During a guided tour, visitors together with a museum expert discover the history of the building, which has changed its face and function several times from the Middle Ages to the present day, but nevertheless each period has left certain traces in it, which can be read like a thrilling book.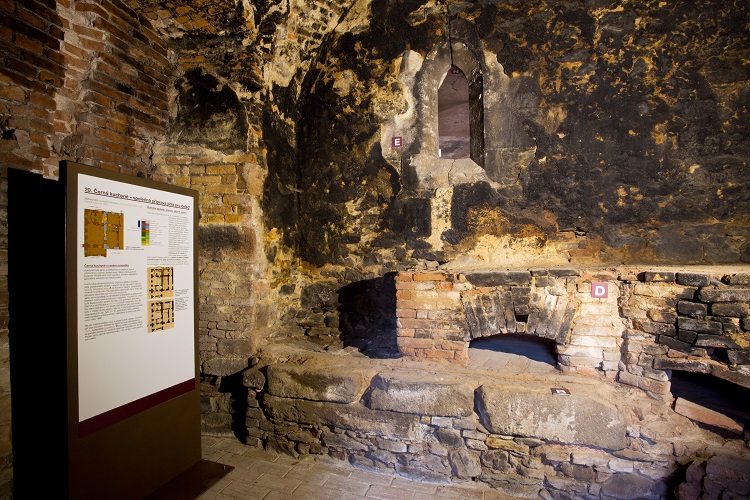 The exhibition is located in the oldest part of the farm yard of the Plasy of researching historical buildings on a very concrete example of an extraordinary monument with a very interesting building history.
The exhibition was prepared in cooperation with doc. Ing. arch. Michael Rykl, Ph.D. working at the FA ČVUT Prague.