Admission fee
full 150 CZK
reduced 100 CZK
children 6–15 60
place of venue
Centrum stavitelského dědictví NTM Plasy
Pivovarská 5,
331 01 Plasy
How to get to us
The Medieval Construction Machine exhibition is open to visitors from Tuesday 19 July 2022.The attractive installation presents full-scale functional replicas of the machines, which have been created based on the study of historical sources and consistently manufactured using the craftsmanship of the period. They represent a unique reconstruction of the original medieval construction technology on a European scale.
Medieval construction machines were ingenious in their simplicity, consistency and production of spare parts. All these devices skilfully apply basic mechanical principles, thanks to which it was possible to effectively use limited human or animal power, for example, when lifting and moving heavy loads, when driving piles for the foundations of buildings and during other construction activities.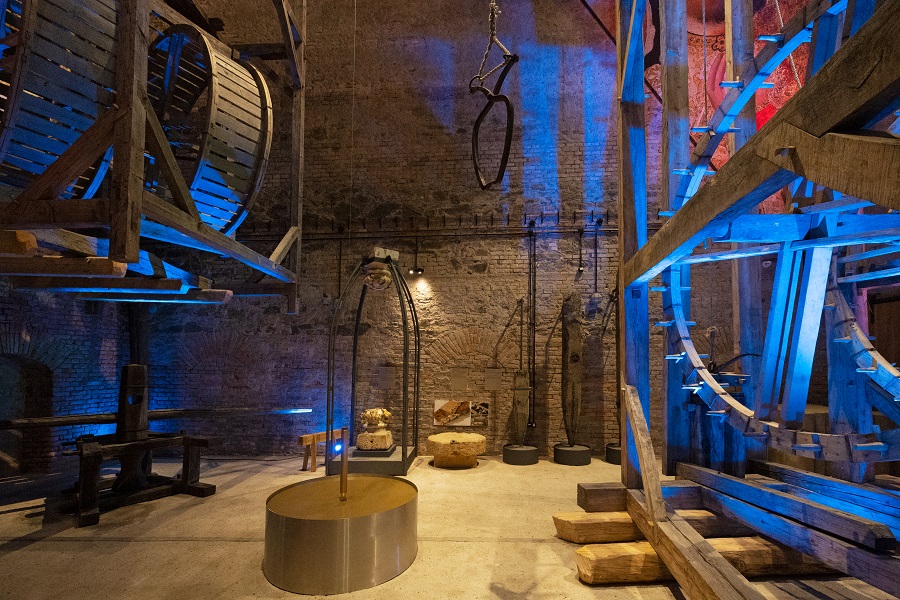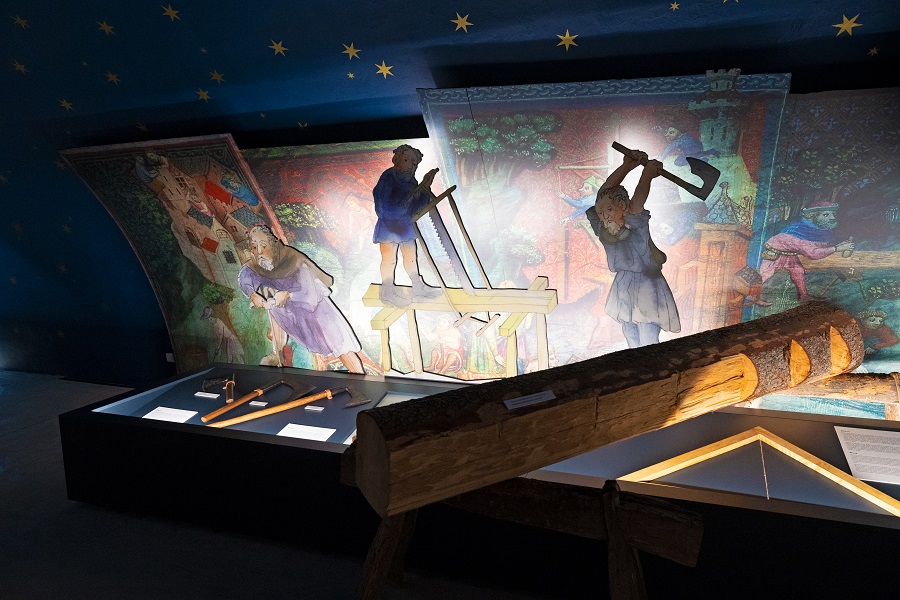 How would medieval mechanisms and human-powered construction machines hold up today? The new exhibition of the NTM Plasy Building Heritage Center will try to answer such questions.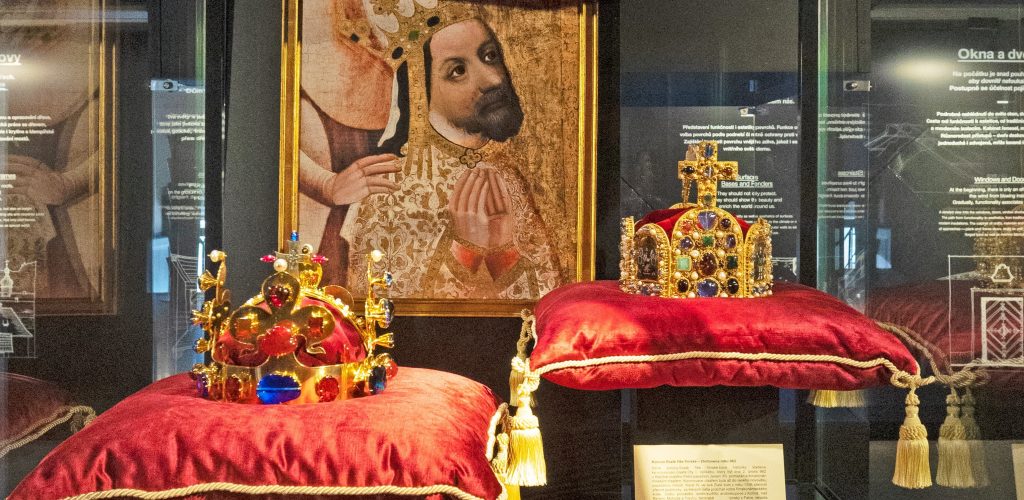 Until October 30, replicas of the crowns of Charles IV are also on display in the premises of the Building Heritage Center NTM Plasy. kindly borrowed from the Central Bohemian Region Gallery in Kutná Hora.